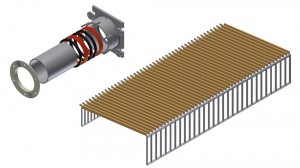 Do you have a remodel or retrofit in mind, but need it engineered to get price quotes and a permit?
Having trouble lining up reputable contractors and making sure the job is done right?
Have a heat system that you don't think is working correctly?  Not sure why your electric bill is so high?
Are you a business or municipality that needs an engineer occasionally?  Do you already have an engineer on staff, but need some extra engineering or occasional CAD work?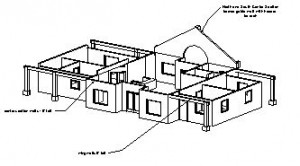 Thunder Road Mechanical is a one stop engineering/project management firm.  I take small or large projects from concept to completion, or am happy to just do the parts that no-one else wants to do.  I provide CAD drawings derived from full 3D models for anything from commercial buildings to cover plates.  3D models can be used to obtain actual prototypes through CNC machining or 3D printing.  I provide energy analysis to let you know where real money can be saved on heating and cooling bills.